Excellent weekly group coaching (see below for days and times)
One-to-one coaching available
Competition play opportunities
Full time professional coach
All equipment provided
Have fun, make friends and compete!
Junior Tennis Coaching
There are weekly group tennis lessons for children aged 3 - 18. All the coaching services are provided by Tom Mattinson, a professional tennis coach. Junior tennis coaching at Enderby caters for all ages and abilities and includes mini court coaching for younger players.
Kid's coaching takes place in group sizes of between 6 and 12 children and incorporates a variety of drills and practices to develop all aspects of a young players game whilst also incorporating competitive play and fun games to provide a rewarding and effective way for young players to learn one of the world's greatest sports.
Tom has been providing coaching services at Enderby since 2013. He is an LTA level 3 equivalent qualified coach who brings innovative ideas, attention to detail and bags of energy to our coaching program.
Smaller group and Individual junior tennis coaching are also available by arrangement with Tom for players better suited to one-on-one learning or those who want additional coaching to develop their game further as well as holiday tennis camps during school holidays.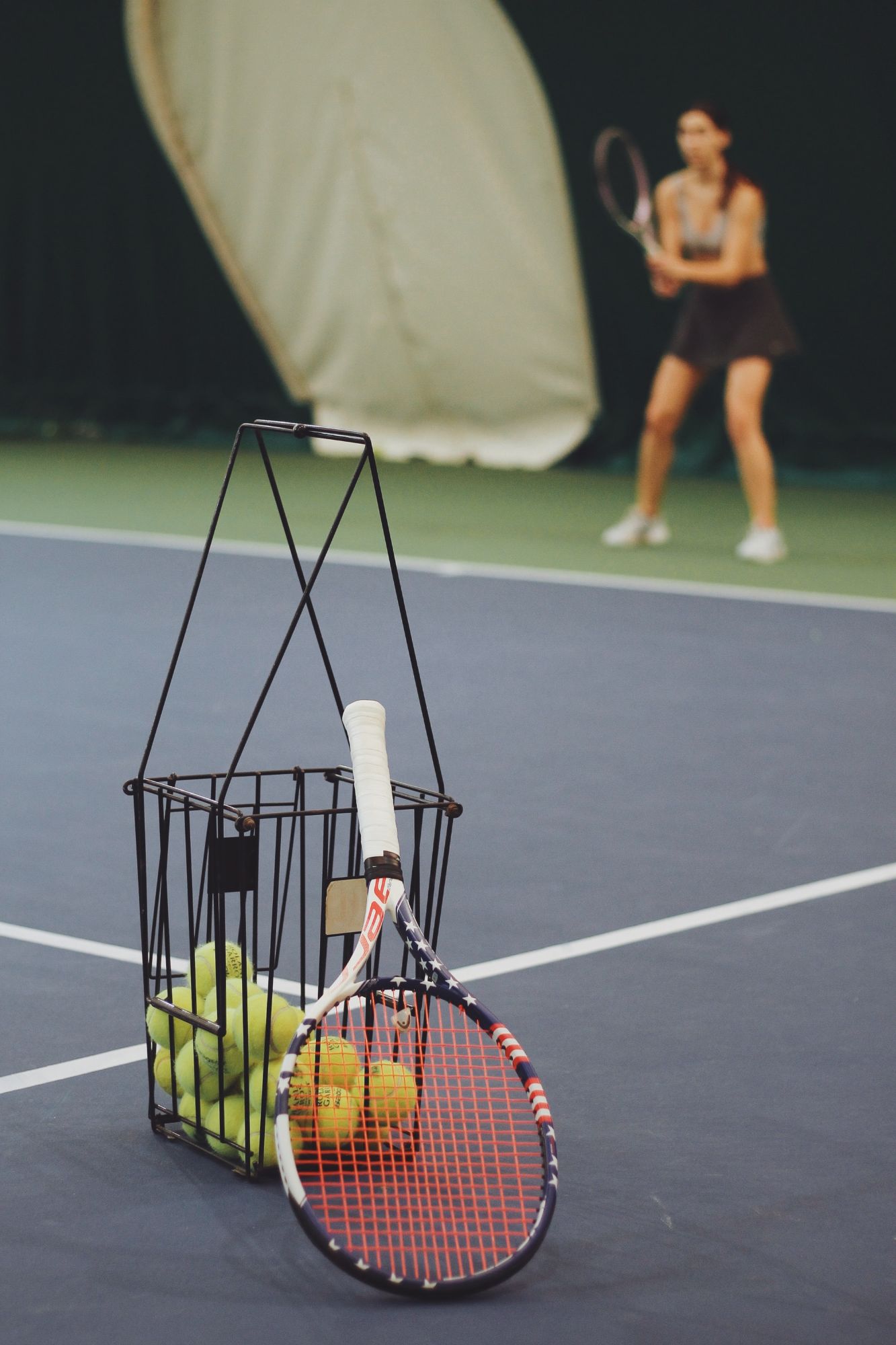 Coaching takes place every Monday and Wednesday. All sessions cost £26.50 a month except 4:30 session which costs £28 a month. Pay as you go is available for the first month only.
To continue with coaching after the first month the child must become a member of the club - click here to complete the membership. Being a member allows a parent to book courts on behalf of their child for free. Parent/guardians can play with their child for free. Under 13 must be accompanied when on court. If aged 11 or over can enter LTA Wimbledon Ballot for a chance to buy Wimbledon tickets.
Please contact Tom on 07824 631378 or email him at t_mattinson@hotmail.co.uk for any coaching queries.
Monday
4:30 to 5:30 Under 8's
5:30 to 6:30 Ages 9 to 11
6:20 to 7:30 Ages 11 - 14
7:20 to 8:30 Ages 15 - 25
Wednesday
4:00 to 5:00 Age 6 to 11 beginners
5:00 to 6:00 Age 8 to 15 beginners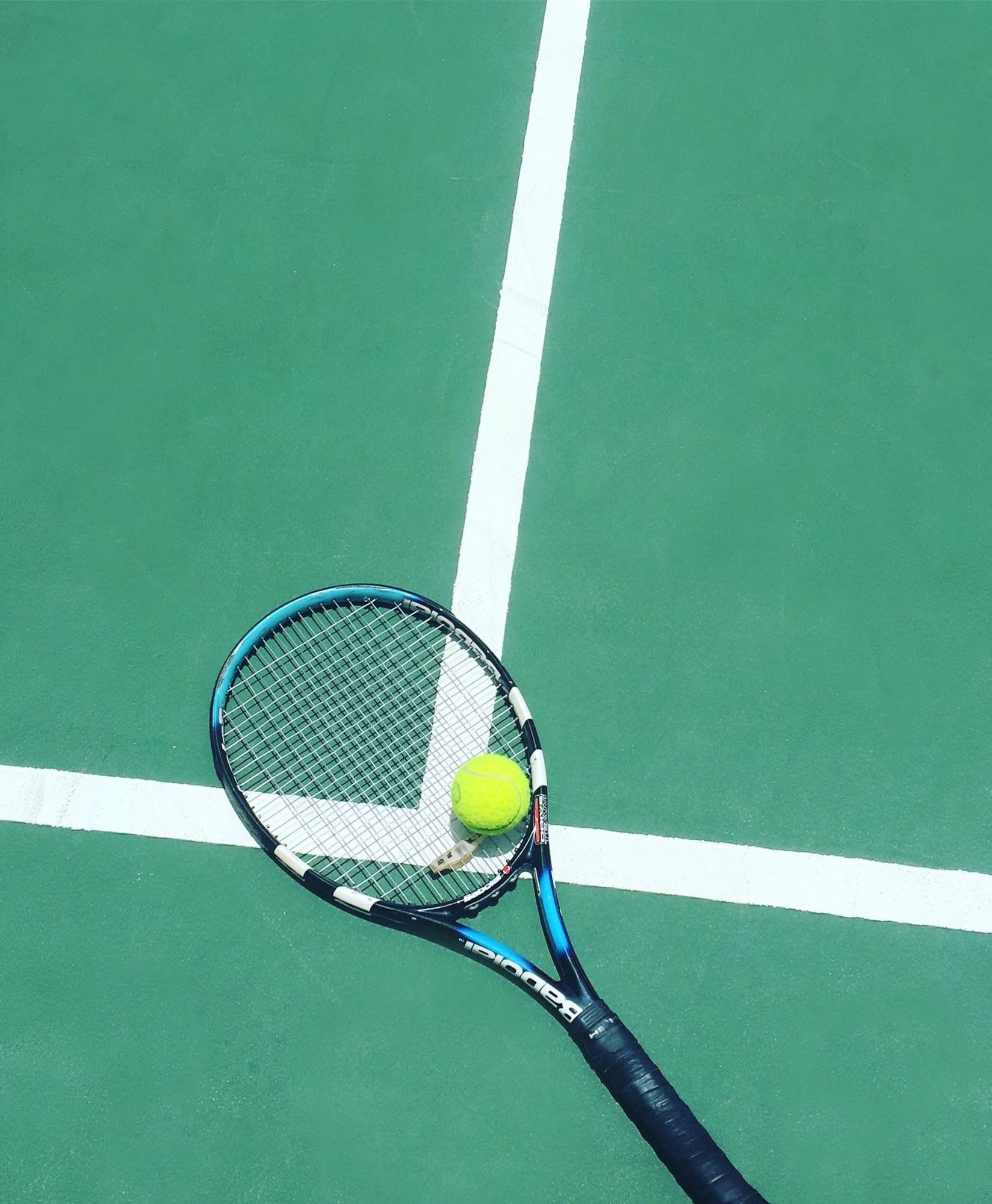 Junior Tennis Holiday camps
Tom will be running several Tennis Coaching/Match Play courses during school holidays which will be advertised several weeks in advance.
For more information regarding Tom's holiday courses visit his website http://tomholidaycamps.webstarts.com/
Tournament Tennis
The club holds its own Junior Championships every year with trophies for the winning players. Tom also runs junior competitions throughout the year.
More advanced and mature young players will be offered the opportunity to get involved in adult tennis at the club with a number of young players representing the adult teams in recent years and even winning club tournaments!
Get involved!
Coaching services are provided at the club by Tom Mattinson and you can contact him on 07824 631378 or email him at t_mattinson@hotmail.co.uk
Click here for Tom's website.