If you have any questions about the club's policies or procedures you can contact our Club Secretary, Dawn Williams on 0116 284 1916 or email Enderbytennis@gmail.com.
Alternatively you can email or talk to any of our committee.
Administrative Policies & Procedures
Standards for Venue Registration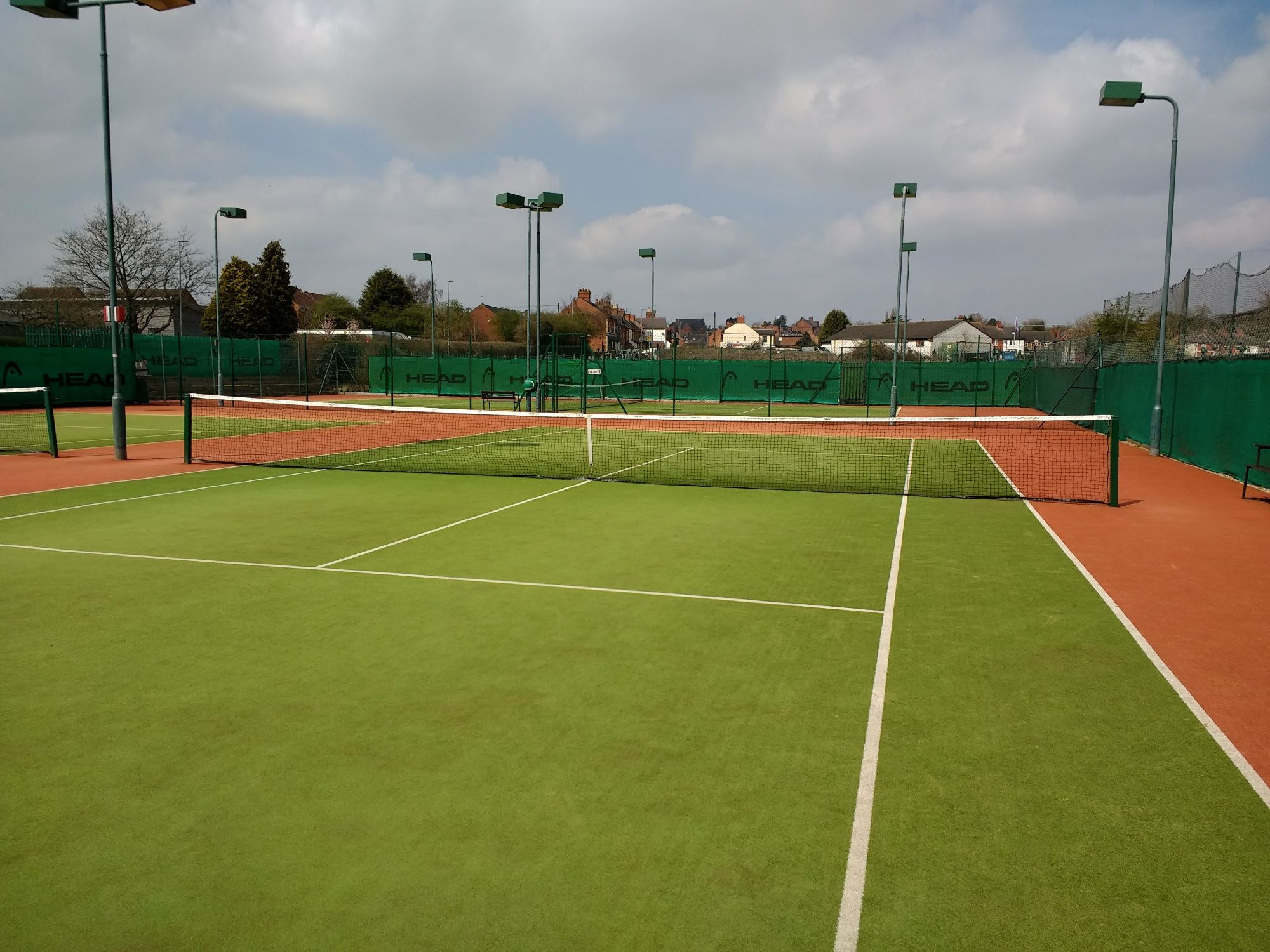 Rob Kilby is our Welfare Officer.