Enderby Lawn Tennis Club (ELTC) can be contacted via email on EnderbyTennis@gmail.com.
Alternatively you can contact Eamonn Canavan on 07771 765709 or Dawn Williams on 07540 248782, or any of our trustees listed below.
Our address is Enderby Lawn Tennis Club, Mill Lane, Enderby, Leicester, LE19 4LX. We are opposite Enderby Leisure Centre.
ELTC is a charity (Registration No. 1184329) and has a dedicated and hard working committee, made up entirely of volunteers who meet on a regular basis. The trustees are appointed in accordance with the club constitution.
Trustees
Chairman
Steve Ince Tel. 0116 286 2675
Email. ince.stephen16@gmail.com
Secretary
Dawn Williams Tel. 0116 284 1916.
Email. dawnwilliams69@me.com
Treasurer
Eamonn Canavan Tel. 07771 765 709
Email. eamonnmcanavan@hotmail.com
Social Secretary
Vacant
Club Development Officer
Geoff Kingsley-Mills Tel. 0116 278 2609 Email. geoffkingsleymills@yahoo.co.uk
Marketing & Communications Officer
Matt Webber Tel. 07761 000622
Email m.webber123@outlook.com
Club Welfare Officer
Rob Kilby Tel 07716 167166
Email robertokilby@icloud.com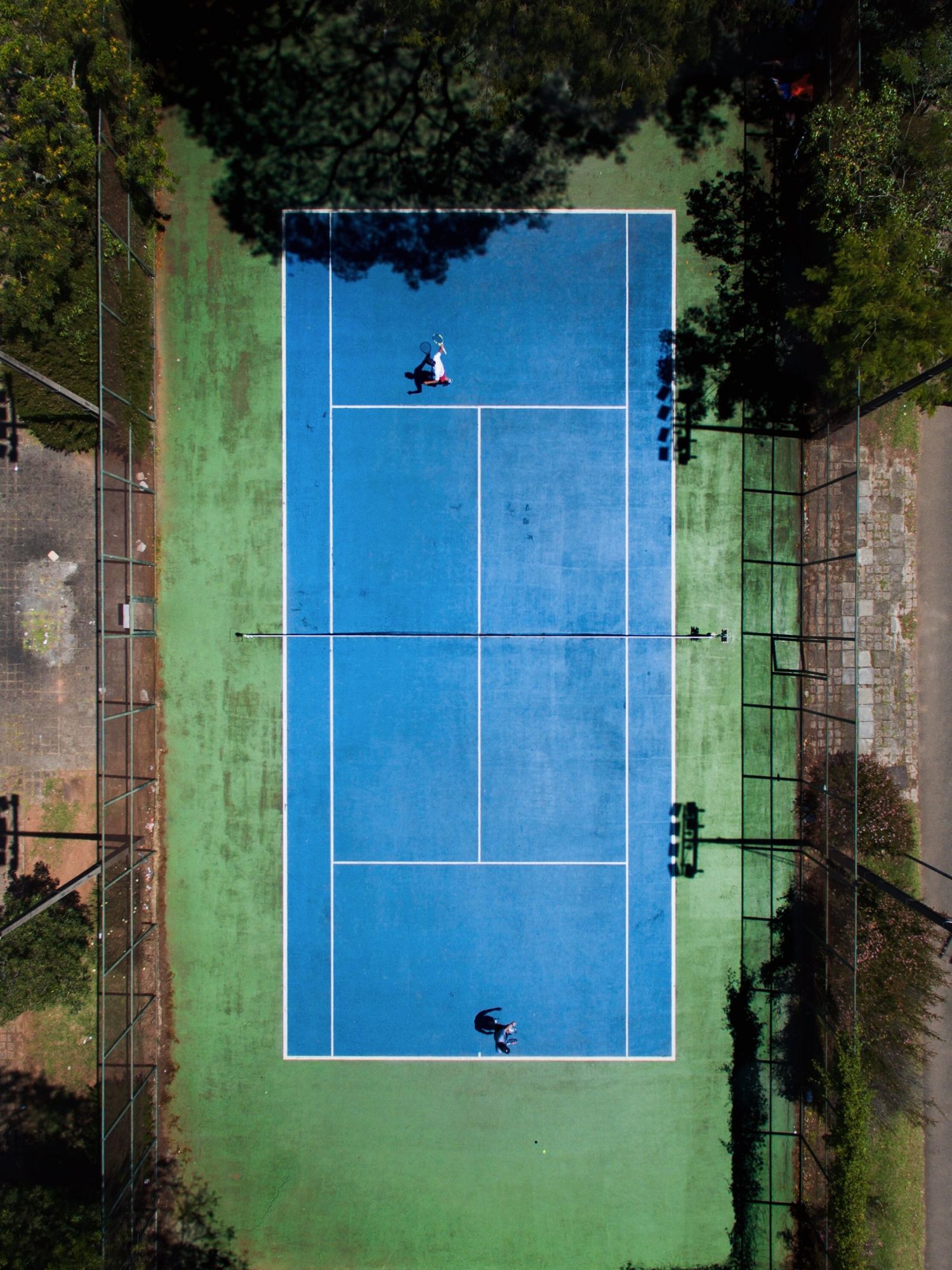 Reporting to the Committee
Men's Selector
Matt Stevenson Tel. 07716 362 658
Email. twird2002@yahoo.co.uk
Ladies' Selector
Lynne Meredith Tel. 07849 615 373 Email. meredlynne@googlemail.com
Club Coach (Also contact for Junior Enquiries)
Tom Mattinson Tel. 07824 631 378
Email. t_mattinson@hotmail.co.uk