2015 Club Finals Day
The 2015 Enderby Summer Tournament Finals took part on an action packed day of play featuring the Men's and Ladies Singles and Doubles, Men's over 60's and junior finals across a range of age groups.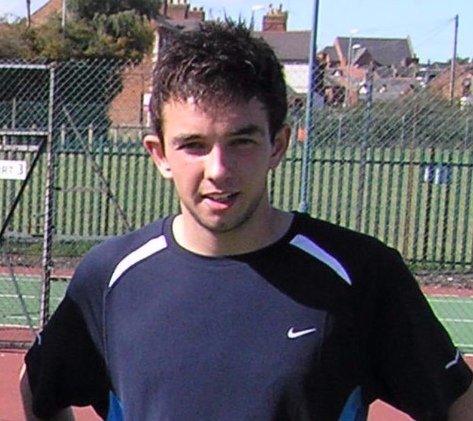 Men's Singles Final: Alex Reid (left) bt Nick Djordevic (right).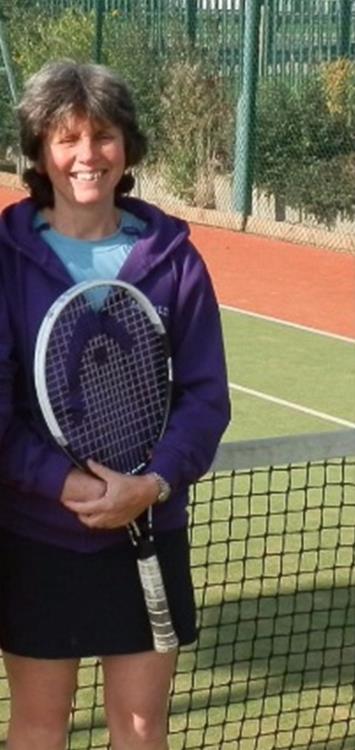 Ladies' Singles Final: Sarah Freer (right) bt Steph Osbourne (left)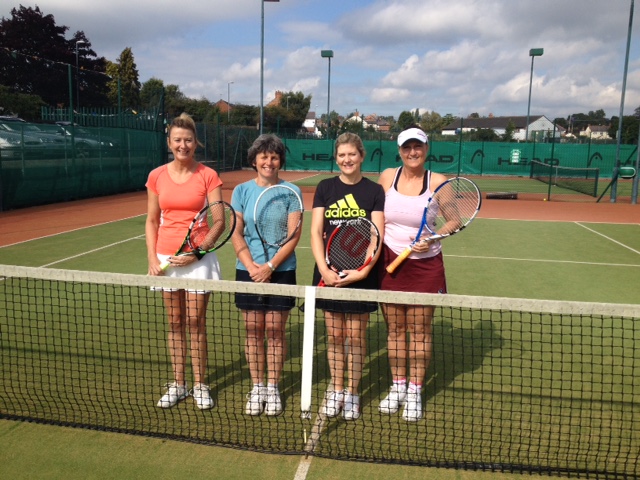 Women's Doubles: April Swann and Sarah Freer (left) bt Marie Dakin and Amanda Roberts (right)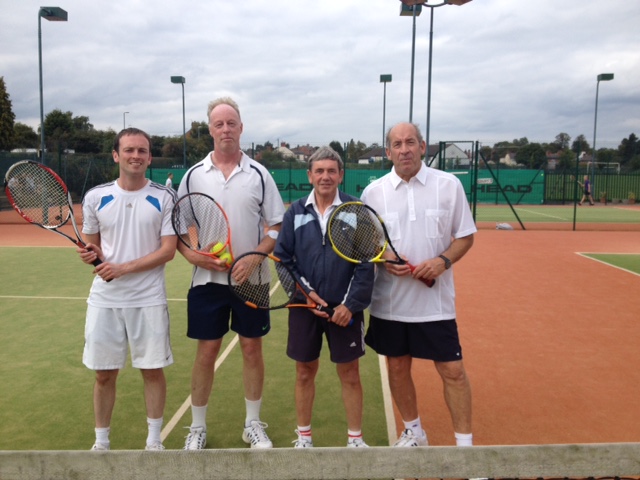 Men's Doubles Final: James Ellison and Andy Binks (left) bt Tony Lemmon and Steve Ince (right)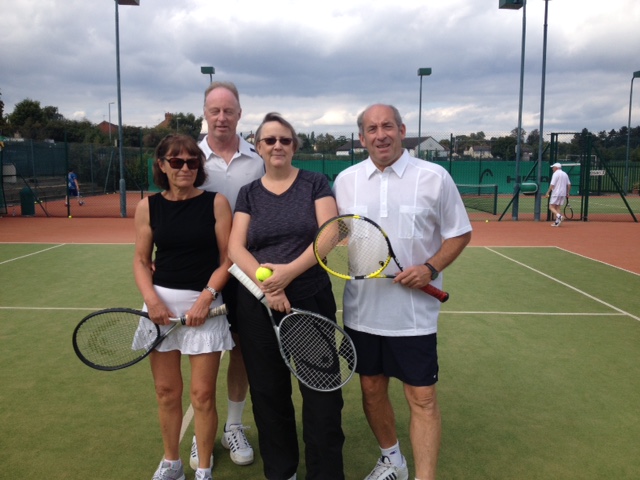 Mixed Doubles Final: Steve Ince and Lynne Meredith (right) bt Peta Morris and Andy Binks (left)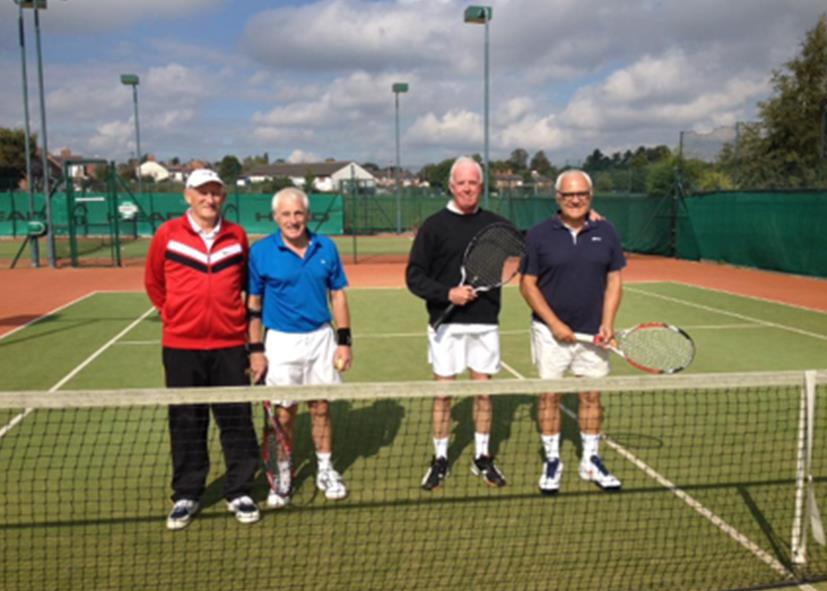 Men's Over 60's Doubles: Mike Day and Tony Messou (right) bt Adrian Broughton and Geoff Kingsley-Mills (left)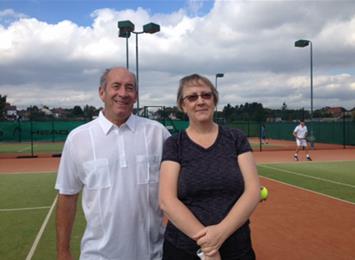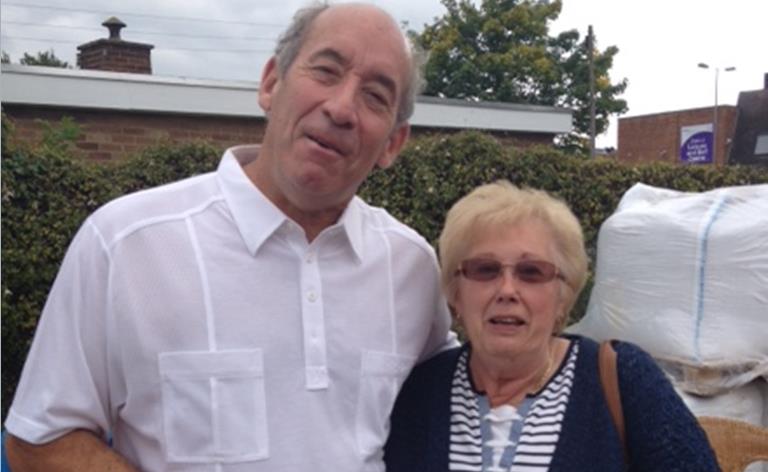 Left: Mixed Doubles winners Steve Ince and Lynne Meredith. Right: Steve and Sylvia Ince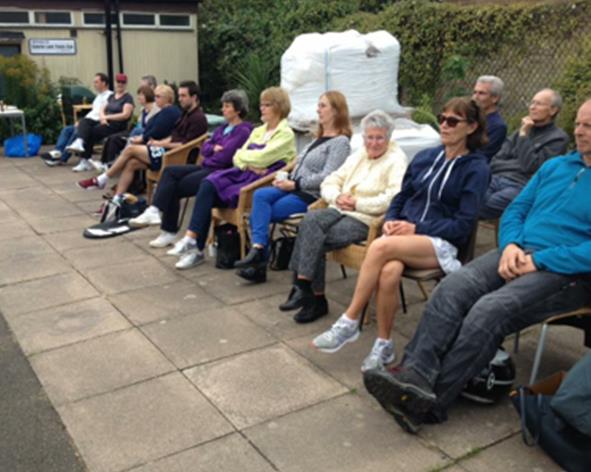 The 2015 Finals Day attracted a good crowd. Thanks to all volunteers who brought food and tended the barbeque.