Click on the appropriate membership form below and email the completed form to enderbytennis@gmail.com
Enderby Lawn Tennis Club welcomes new players of all ages and abilities, offering coaching for complete beginners, club sessions for social play and match practice for the more competitive.
We encourage prospective members to come along and join in a couple of our club social sessions so they can meet other members and see what the club has to offer. The first three visits are free, the next three are £3 each and any amounts paid are deducted off your membership fee if you decide to join. You may wish to contact a committee member prior to your first visit so we can arrange for a member to meet you, welcome you to the club and get you playing tennis.
If you are ready to join then complete a copy of the appropriate application form (see list below), and send it to our Secretary who's address is on the form. Payment can be made by cheque or bank transfer - payment details are shown below and are on the application form.
Adult Membership Form - click here.
Junior Membership Form - click here.
Subscriptions Rates for 2020 are shown in the table below.

Payment is due at the start of the membership year.
New Members - New adult members joining from April onwards will receive a discount as indicated in the discount table below.
Payment
Payment by bank transfer is the preferred method of payment. Alternatively payment can be given to any member of the committee at the club or posted to The Secretary, Enderby Lawn Tennis Club, Mill Lane, Enderby, Leicester, LE19 4LX.
Bank transfer payment can be made to Lloyds Bank, Sort Code 30-93-54, A/c No. 00211494
Cheques should be made payable to 'Enderby Lawn Tennis Club'
Adult Fees (Membership year is 1 January to 31 December)
Adult (age 25 to 66) £150
Adult (age 67 and over) £120
Young Adult (age 19-24) £100
Student (18yrs plus and in full time education) £65
Restricted Membership (Weekdays only 9am-6pm) £70
Out of County (not residing in Leicestershire) £75
Junior Fees (Membership year is 1 April to 31 March)
Intermediate Membership (16-18yrs) £50
Junior Membership (10-16 age at time of joining) £30
Junior Membership (5-9 age at time of joining) £20
Junior Membership (Under 5 age at time of joining) £10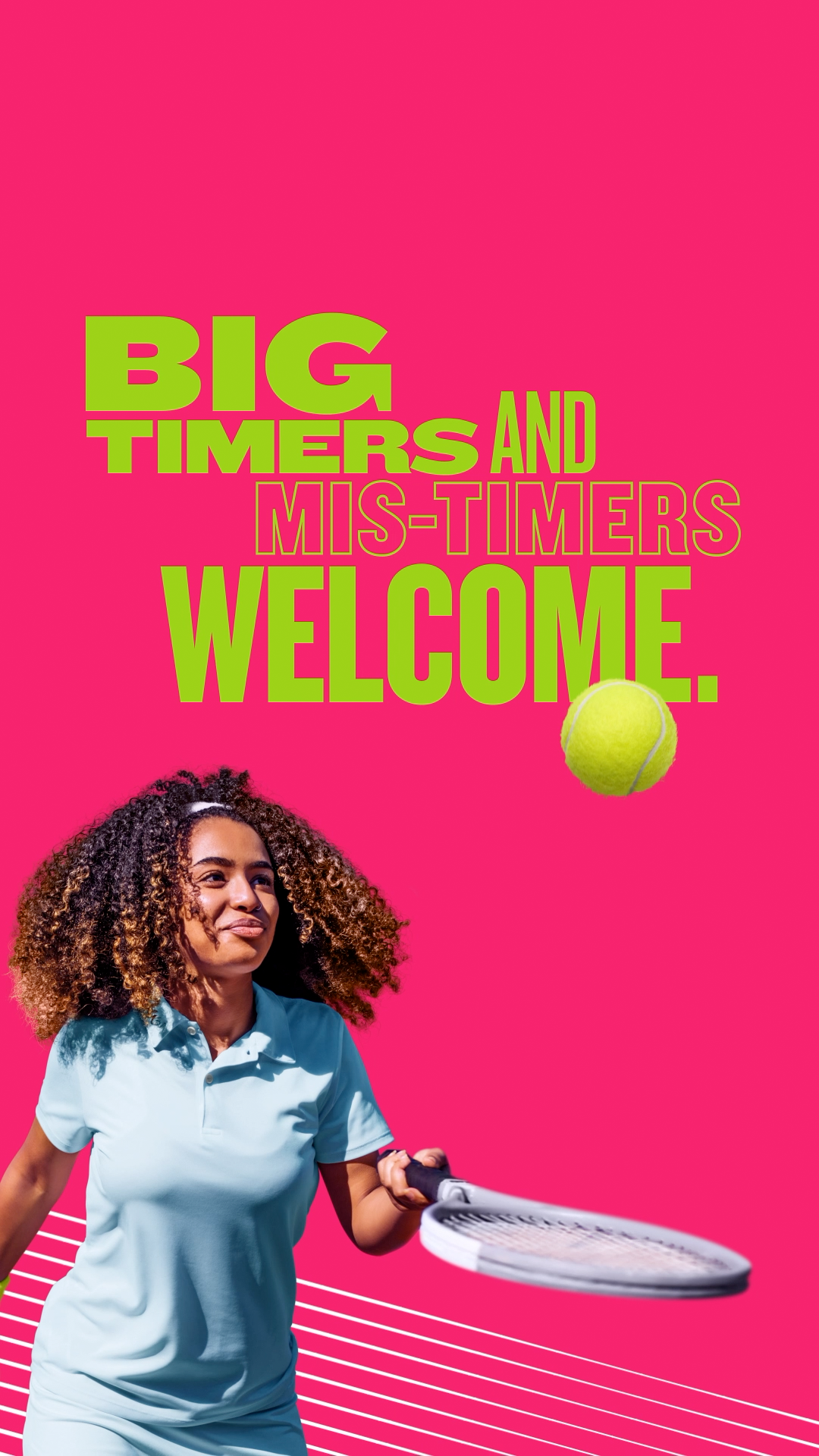 Legacy Rates - these rates only apply to existing members who were in these categories in 2019.
Members who qualify for these rates can choose to pay the rates listed above if they wish.
Over 60 £120
Over 70 £90
Discounts
Adults receiving income related benefits are entitled to a 50% discount of the rate payable at the time of joining.
If you will find it difficult to make a single payment you can spread payments over the months January, February and March. You will need to set up a standing order and inform the Treasurer (Eamonn Canavan) that you will be paying in instalments.
Discount for family membership (2 adults and children) - total cost less 10%.
Discounts for New Members (or previous members returning after more than a year) joining after 31st March.
Apr 10% May 20% June 30% July 40% Aug 50% Sept 60% Oct 70% Nov 80% Dec 90%