Danemill Community Intitiative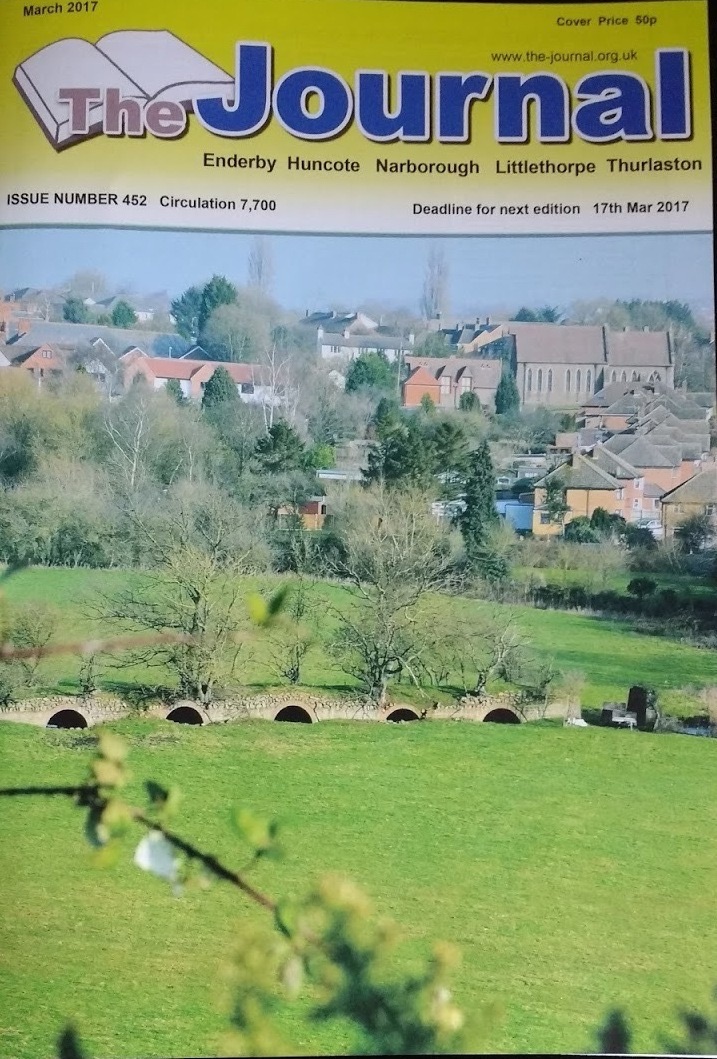 Danemill Primary School - Tennis sessions for the next Andy Murray or Johanna Konta
This article was published in the March 2017 edition of "The Journal" on page 9 - it looks great in print.
For those of you not familiar with The Journal it is a community based magazine with a circulation of 7,700 that is published monthly and distributed to all homes in Enderby, Huncote, Narborough, Littlethorpe and Thurlaston.
The text of the article follows below: -
A community initiative between Enderby Lawn Tennis Club (ELTC) and Danemill Primary School has resulted in another 60 pupils getting a chance to participate in tennis activities on the ELTC tennis courts. This is the third year of the initiative and a total of 180 pupils have taken part so far.
The pupils get to play tennis every week and enjoy the chance to have some fun hitting the balls with their friends. The session lets them explore what tennis is all about using a variety of different games and it helps the pupils to develop a range of skills.
The children's favourite game is "ins and outs" where you have 7 or 8 kids in each team on opposite sides of the court and they rally each other. The team that loses the rally loses a member of their team until no team member is standing, however if a team wins a rally the team gets a lost player back. One game can go on forever and the kids love it, brings out true competitiveness, the team that's knocks off all the opposite team members is the winner!
Some of the pupils have become so interested that they have joined ELTC, we may even have a budding Andy Murray or Johanna Konta amongst them.
Amanda Roberts, who works at Danemill, developed the initiative with the help of teachers and teaching assistants at Danemill. Amanda is a keen tennis player and she felt that ELTC had something unique to offer pupils and the close proximity of the tennis courts to the school was an added bonus.
Enderby Lawn Tennis Club welcomes new members of all ages and abilities. If you would like to try tennis out please contact Rob Dakin on 07484 825740 or email us at enderbytennis@gmail.com.