2016 Club Finals Day
The 2016 Club Tournament Finals were held on a sunny Sunday 18th September and an appreciative crowd of spectators enjoyed the keenly contested matches.
Thanks to Ted Ardley for the superb organisation of the event, we coudn't have asked for better weather and Dan Fridlington was the master chef on the BBQ.
Photographs of the finalists are shown below, the champions names are shown in bold.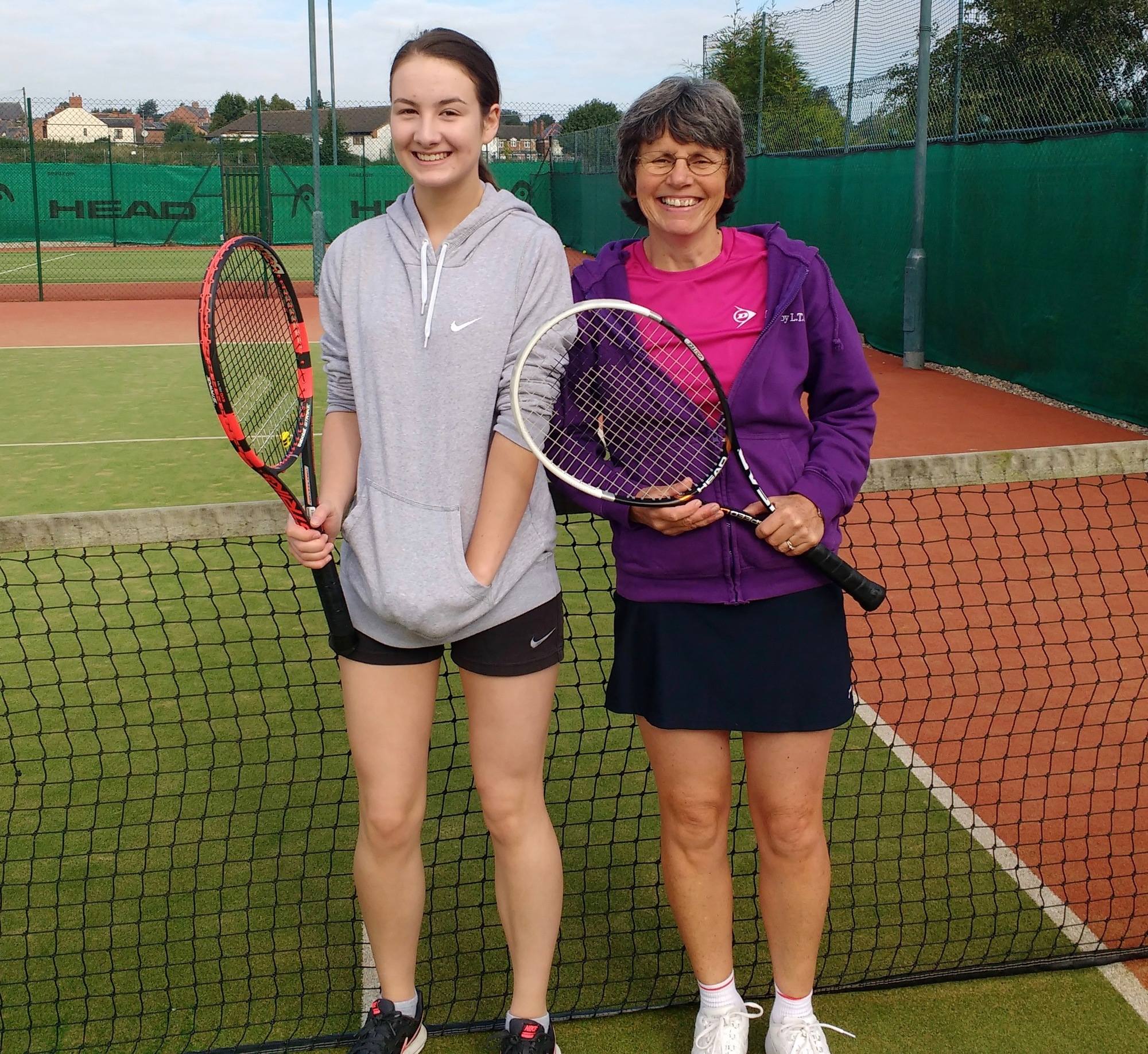 Ladies Final - Ashlie Knight Vs Sarah Freer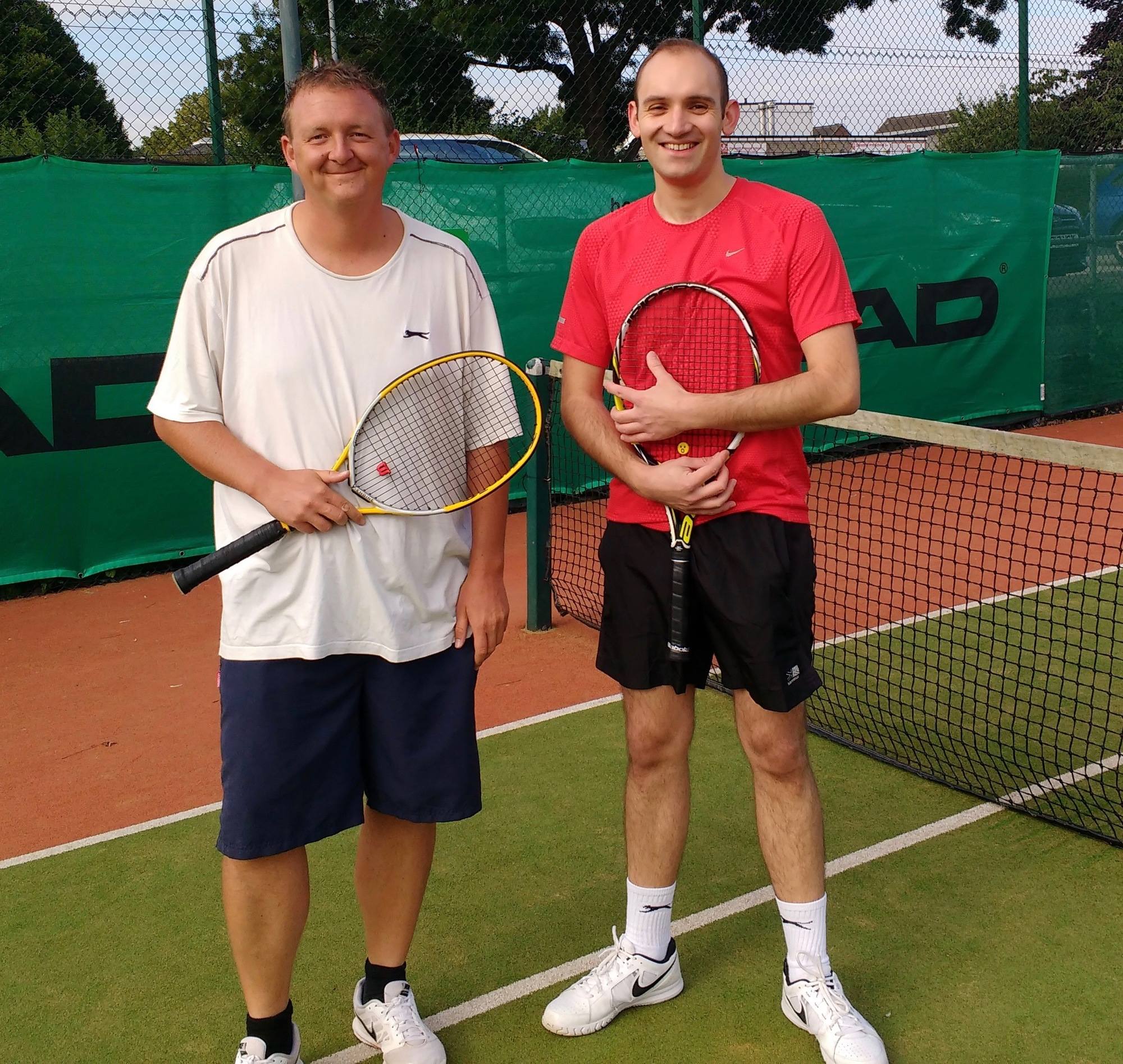 Men's Final - Matt Stevenson Vs Russell Dabb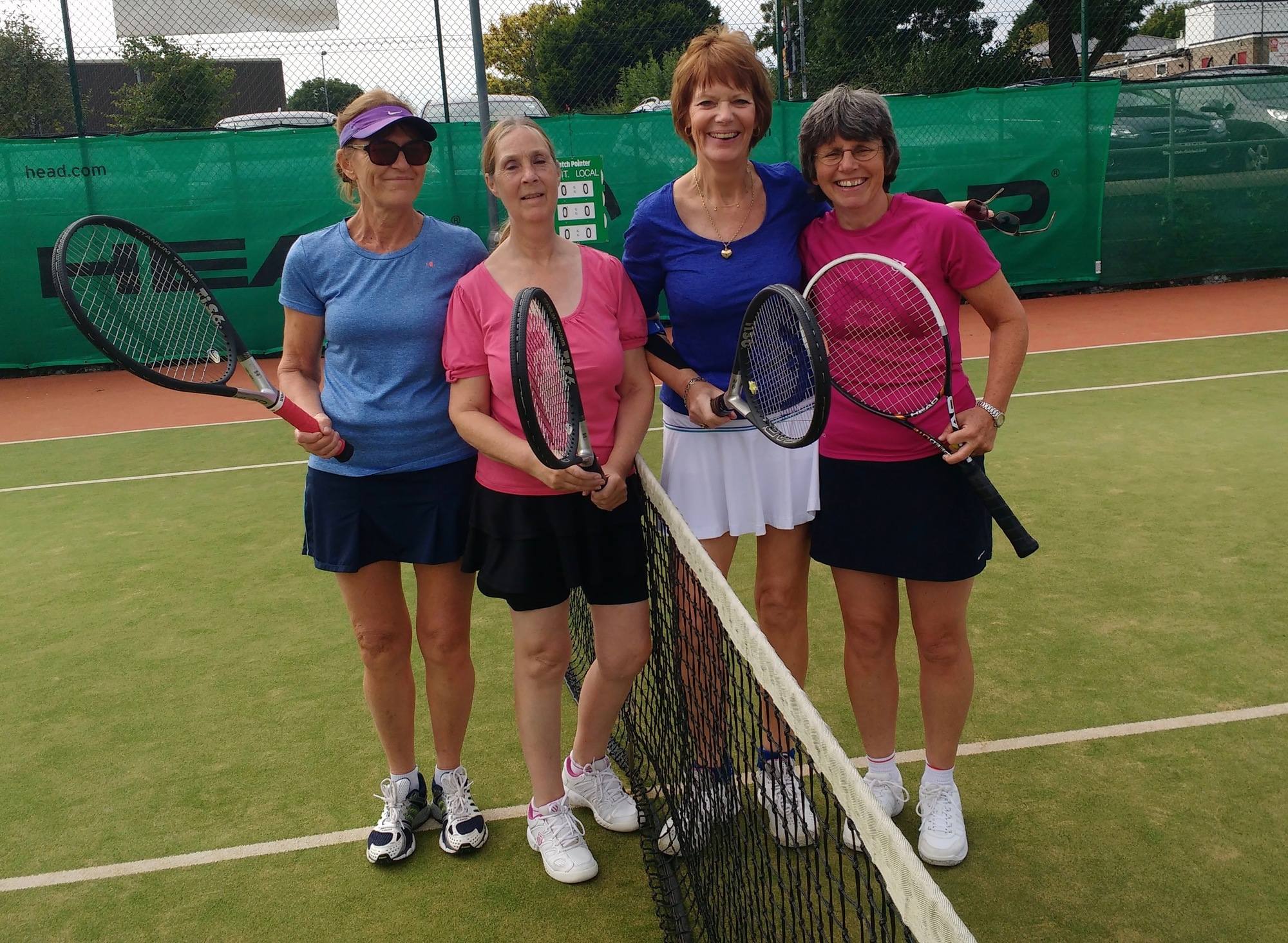 Ladies Doubles - Peta Morris & Debra Williams Vs Liz Ardley & Sarah Freer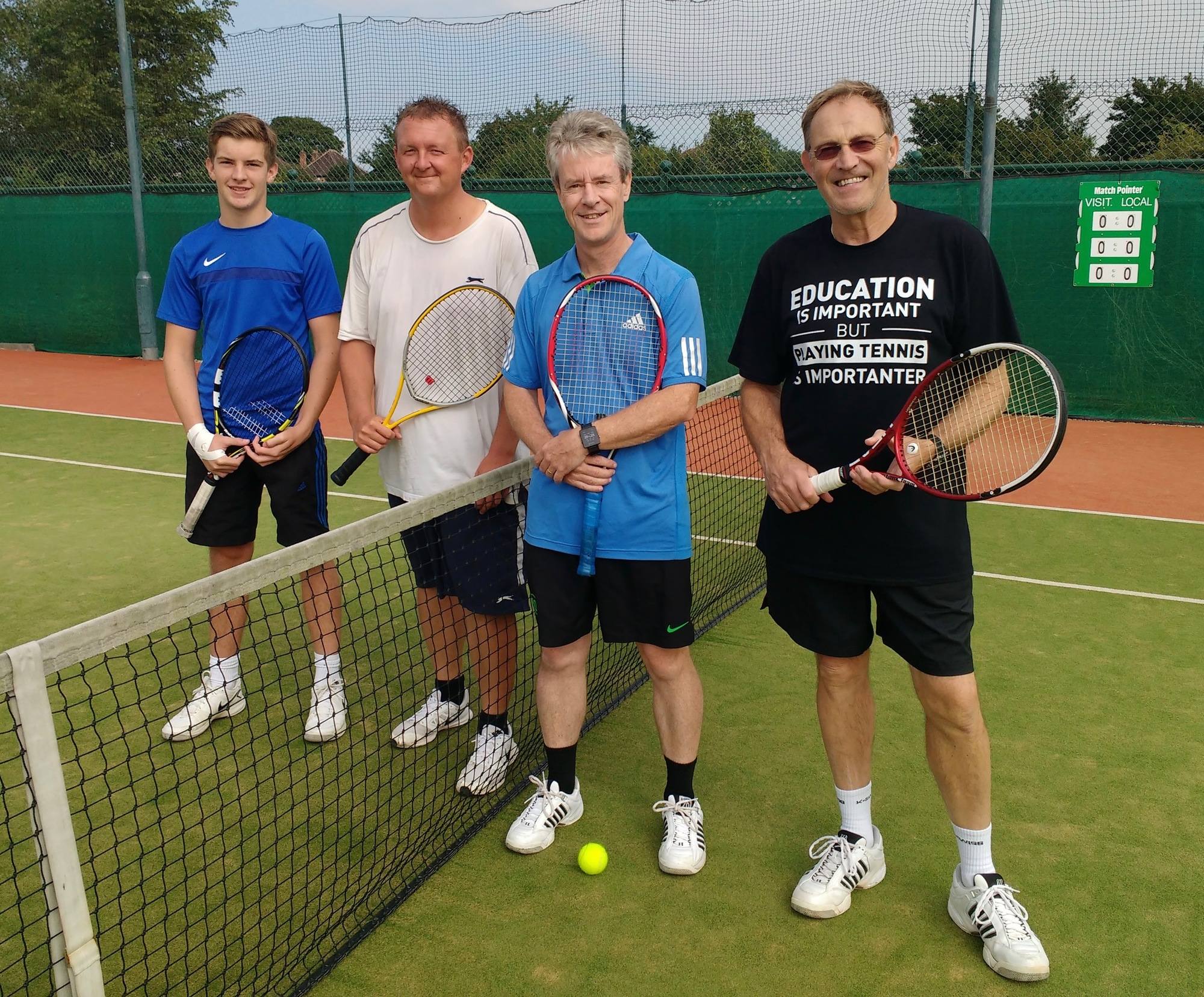 Men's Doubles - Alex Oldham & Matt Stevenson Vs Eamonn Canavan & Terry Simpson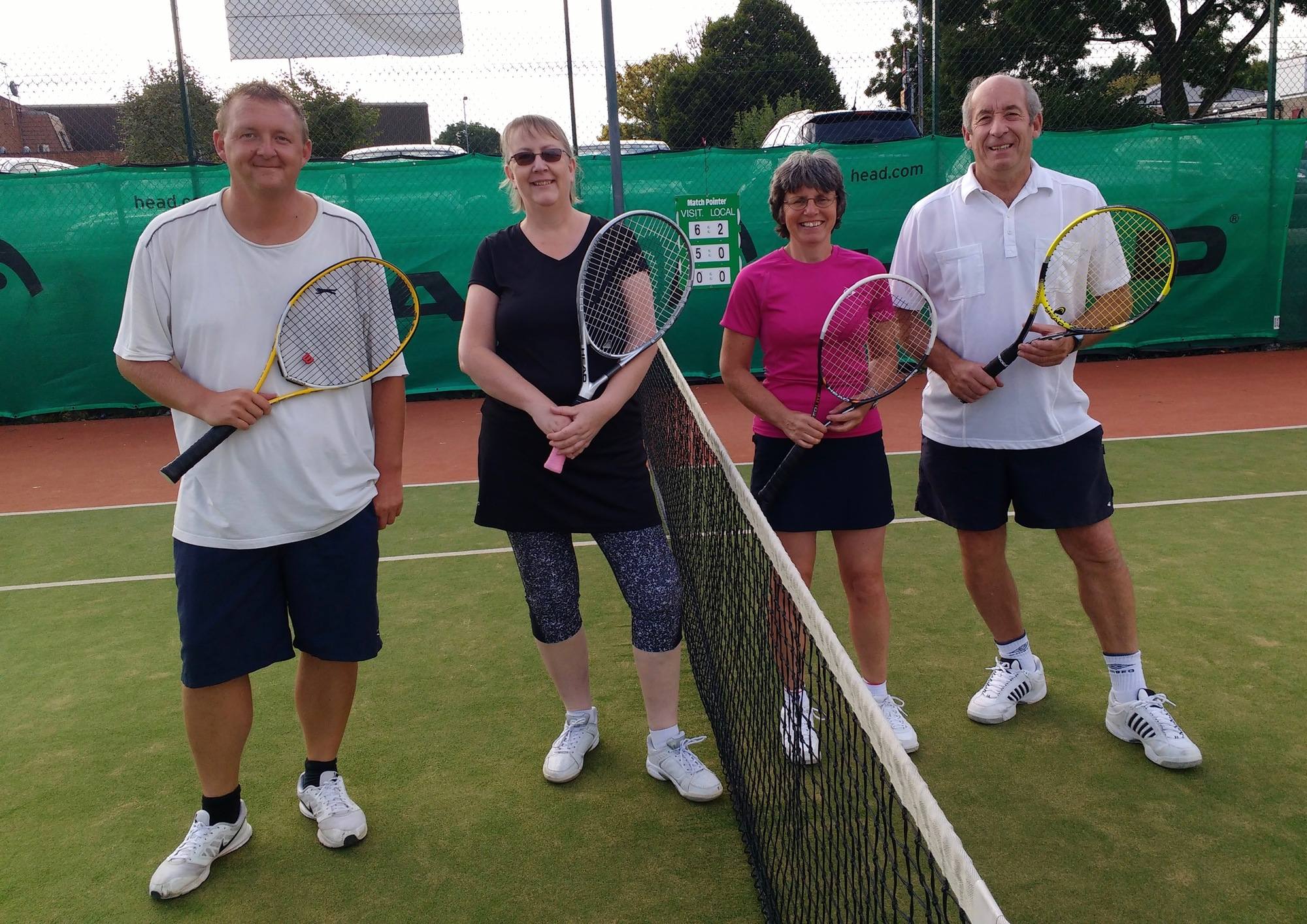 Mixed Doubles - Matt Stevenson & Lynne Meredith Vs Sarah Freer & Steve Ince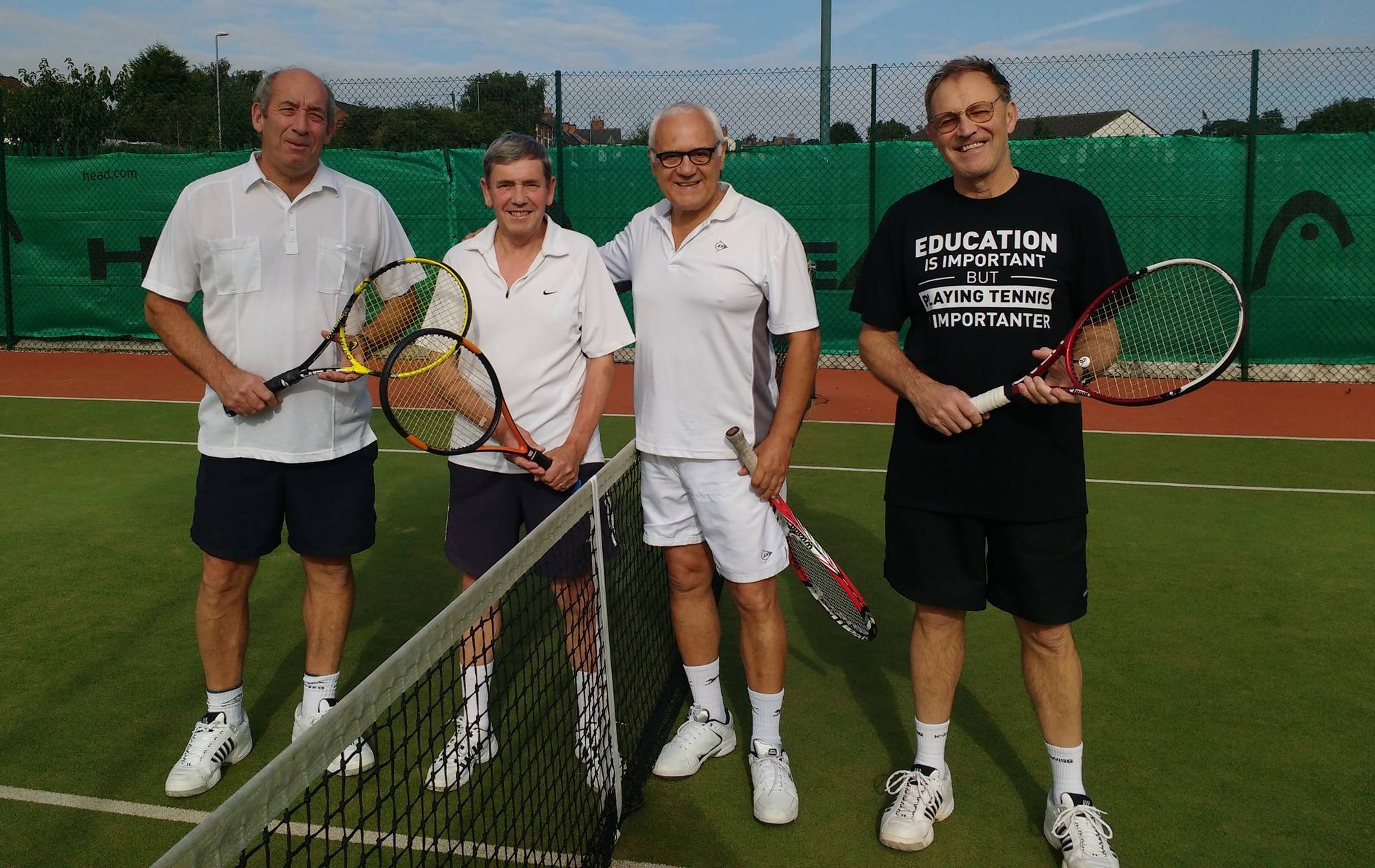 Men's Vets Doubles - Steve Ince & Tony Lemmon Vs Tony Messiou & Terry Simpson